JACKSONVILLE'S #1 BOUNCE HOUSE SUPPLIER!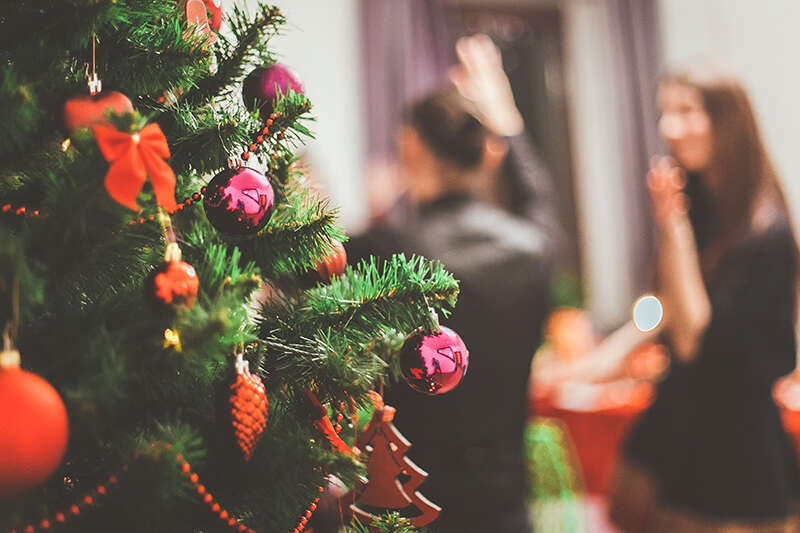 How to Keep Your Cool when Hosting Christmas
If you've ever seen "Christmas Vacation" with Chevy Chase, you know holiday gatherings are usually far from perfect, but that doesn't mean they're at all unenjoyable. Here are some ways you can keep your cool and enjoy yourself when hosting this holiday season.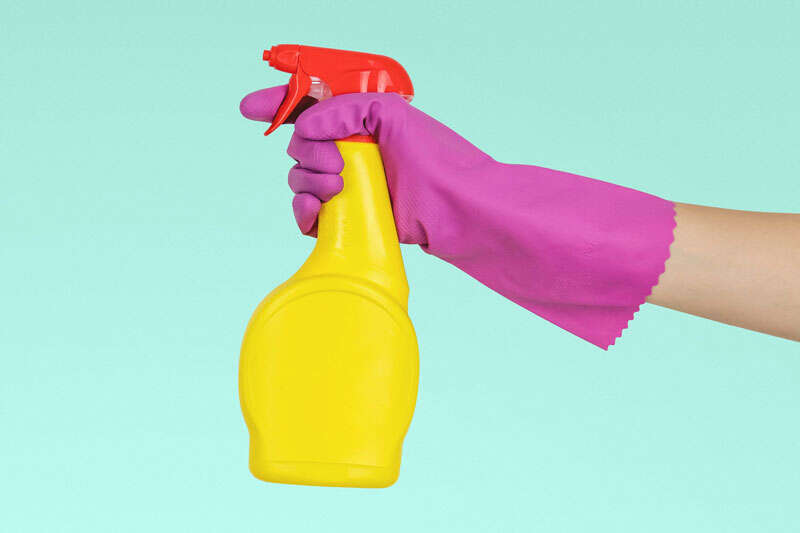 Every Step We Take to Keep Our Rentals Safe and Clean
We all miss our friends and family and crave social interactions, but we also value the safety of ourselves and our community. Here's everything you need to know about our safety precautions to help ease your mind: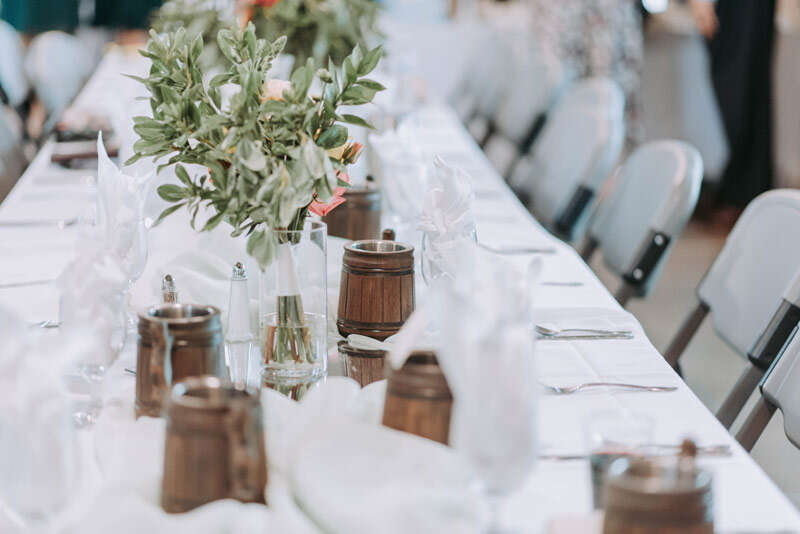 Classic Party Rentals That Never Disappoint
It's time to start preparing for birthdays and holidays. Whether you envision your fall season full of backyard cookouts or elegant dinner parties, there's always room for these party rental staples. Take a look at our favorite ways to brighten up any upcoming party.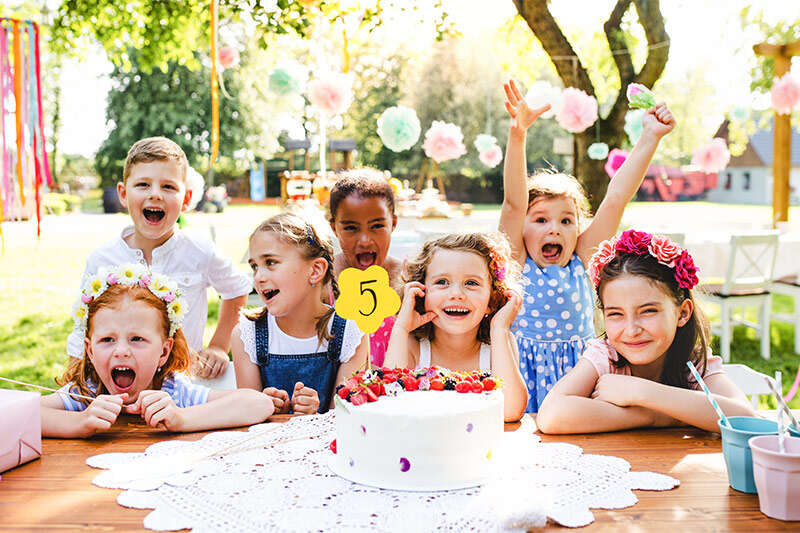 3 Ways to Make the Most of a Small Backyard
Mini front and back yards are no stranger to Jacksonville residents. Unless you live on a large plot of land out near Macclenny, there's a good chance you don't have a lot of space to work with. Everything from hosting a party to playing with your dog can be challenging with limited yard space. While we can't expand its size, we can give you a few tried and true tips for making the space feel larger.